Gaming Apps Betway, Lotus365, Fun88 Not Affected by Indian Ban
05 Jun 2023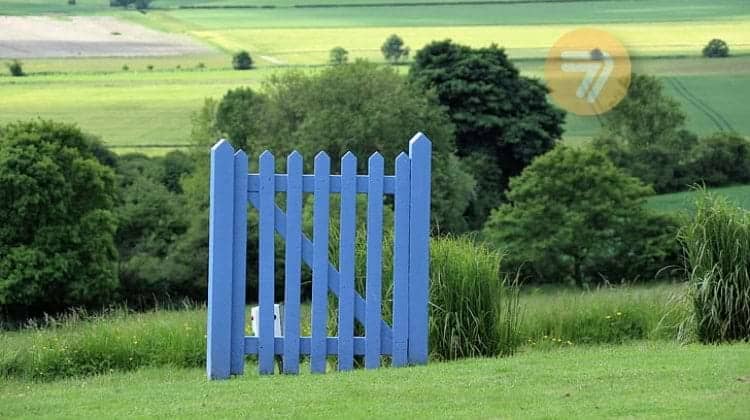 Some Banned Apps Still Operate and Advertise Across Platforms
Recent media reports reveal that several foreign sports betting and casino gaming apps blocked in India by the Union Government are still operating and advertising across different digital platforms.
In February this year, the Central Ministry of Electronics and IT (MeitY) issued blocking orders for 232 illegal apps, including 138 betting and gambling applications. Most of the apps have been linked to China, but the list also contained a number of international i-gaming platforms, such as Betway, Lotus365, and Fun88.
Betway, for example, has been spotted to advertise aggressively during the IPL season on several digital platforms, including, DailyHunt, a news aggregator; Josh, a web portal for sharing short videos; Quora, a Q&A platform.
Besides the blocking orders by MeitY, the Central Government, in the face of the Ministry of Information and Broadcasting (MIB), has issued a total of three advisories directing print, electronic, and digital media, including outdoor advertising, to refrain from allowing ads by illegal gambling and betting businesses.
"It's impossible for the government to monitor everything," commented technology and gaming lawyer Jay Sayta, but added that companies that violate the MIB advisories and the IT Rules by advertising banned apps risk losing "their intermediary status and potential blocking of websites, criminal prosecution under state gaming laws and action under the Consumer Protection Act."
A Broadcasting Ministry source explains that, "We routinely send notices to companies as and when things are brought to our notice, but the problem is that not many people complain for us to take action."
How does Banned Gaming App Marketing Function?
Present-day marketing strategies employed by banned gaming apps are well adapted to present-day realities and revolve around celebrity endorsements from cricket and other sports like football and tennis, TV, cinema, and other fields, including social media influencers.
Lotus365 has built a solid 1.55 lakh follower base on Instagram with more than 700 posts and claims of being "India's first licensed and legal company."
An innovative solution by Fun88 is to advertise on MyGate – an app used to manage large housing developments such as apartment complexes and closed-gate communities.
Betway, who call themselves "an online gambling company, offering first-class sports betting and casino entertainment," use their Twitter handle to post videos with IPL match predictions by a famous cricketer. Advertising campaigns by the app entice readers to "Make some noise in the T20 blast! Predict in play. Predict Rs 500 and get Rs 250 free bonus."
The government of India is working to regulate the country's online gaming space through self-regulatory organizations (SROs), backed up by enforcement actions against non-complying entities, including the attempts to effectively ban certain apps.